Welcome to ACERA! – Enjoy Free Domestic US Shipping On Orders $65+
Urban Collection
Traditional Oriental
technology pairs with
Western aesthetics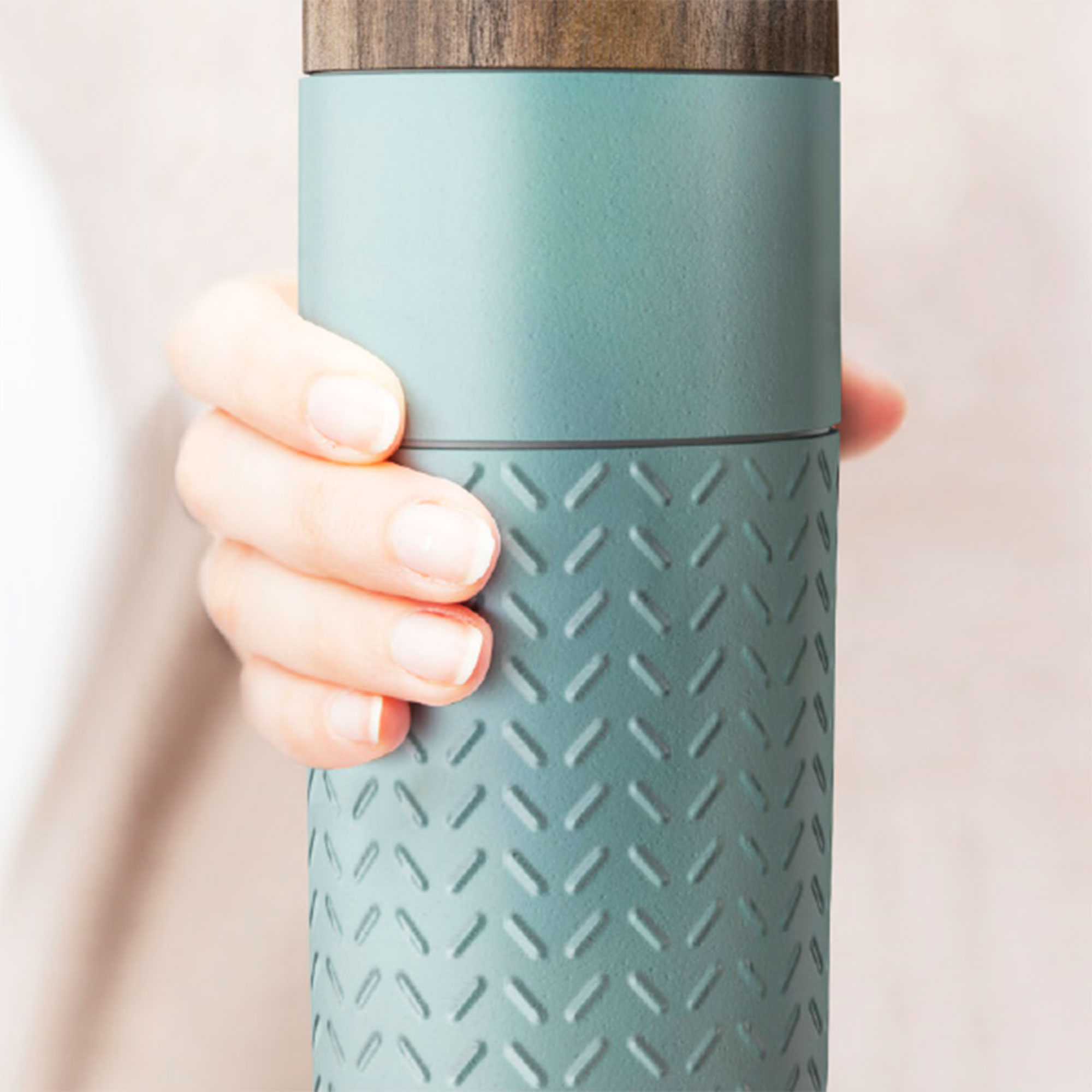 Shaping the Project

On the cylinder blunt form, the designers exercise an integration of techniques with traditional Chinese style and European design. Between the inner and outer walls there is an interspace for a better heat insulation.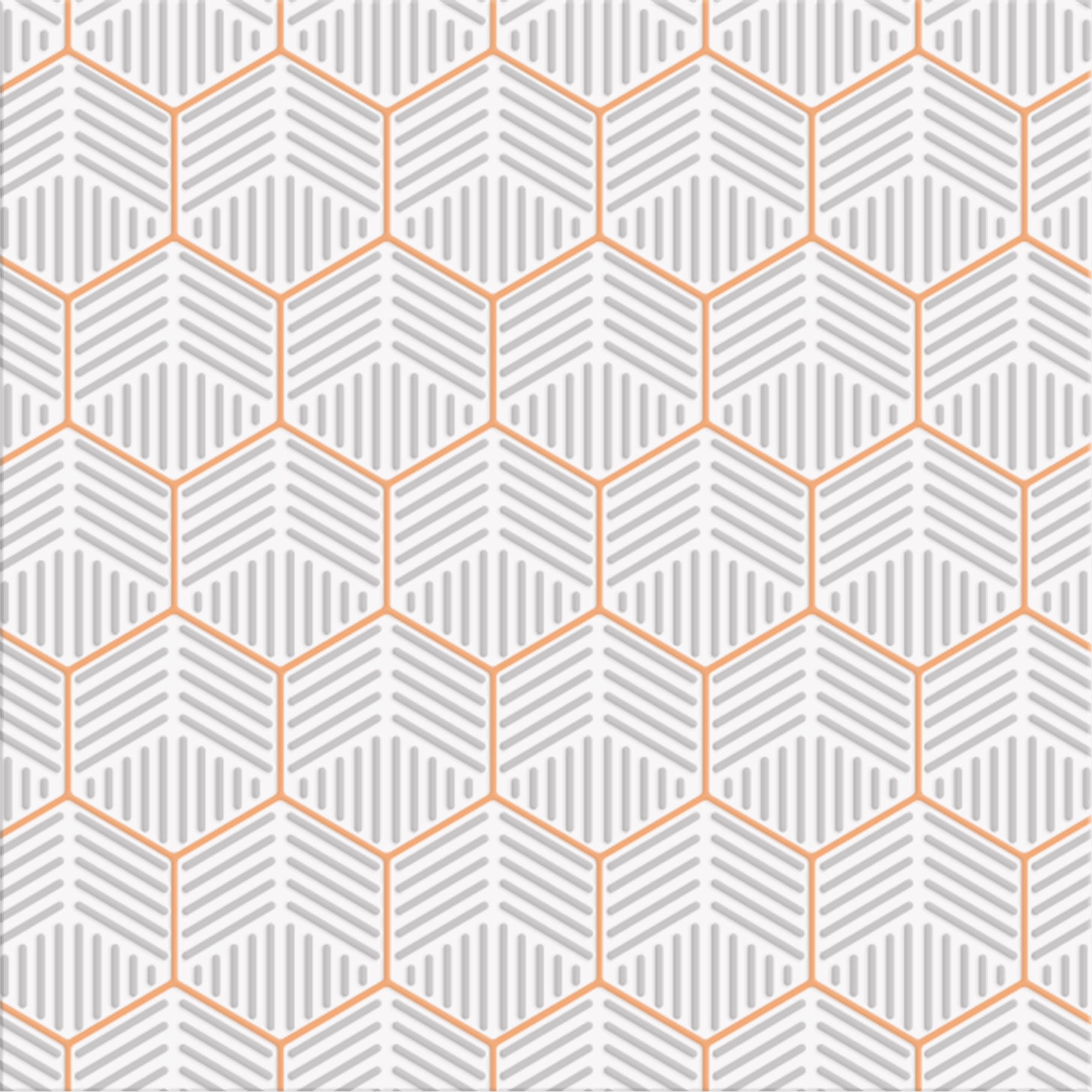 Textures & Shades

Geometrical patterns interchange with embossed textures, conferring greater grip and emphasizing the tactile sensation while drinking. Fresh pastel colors or black and white shades are mostly used.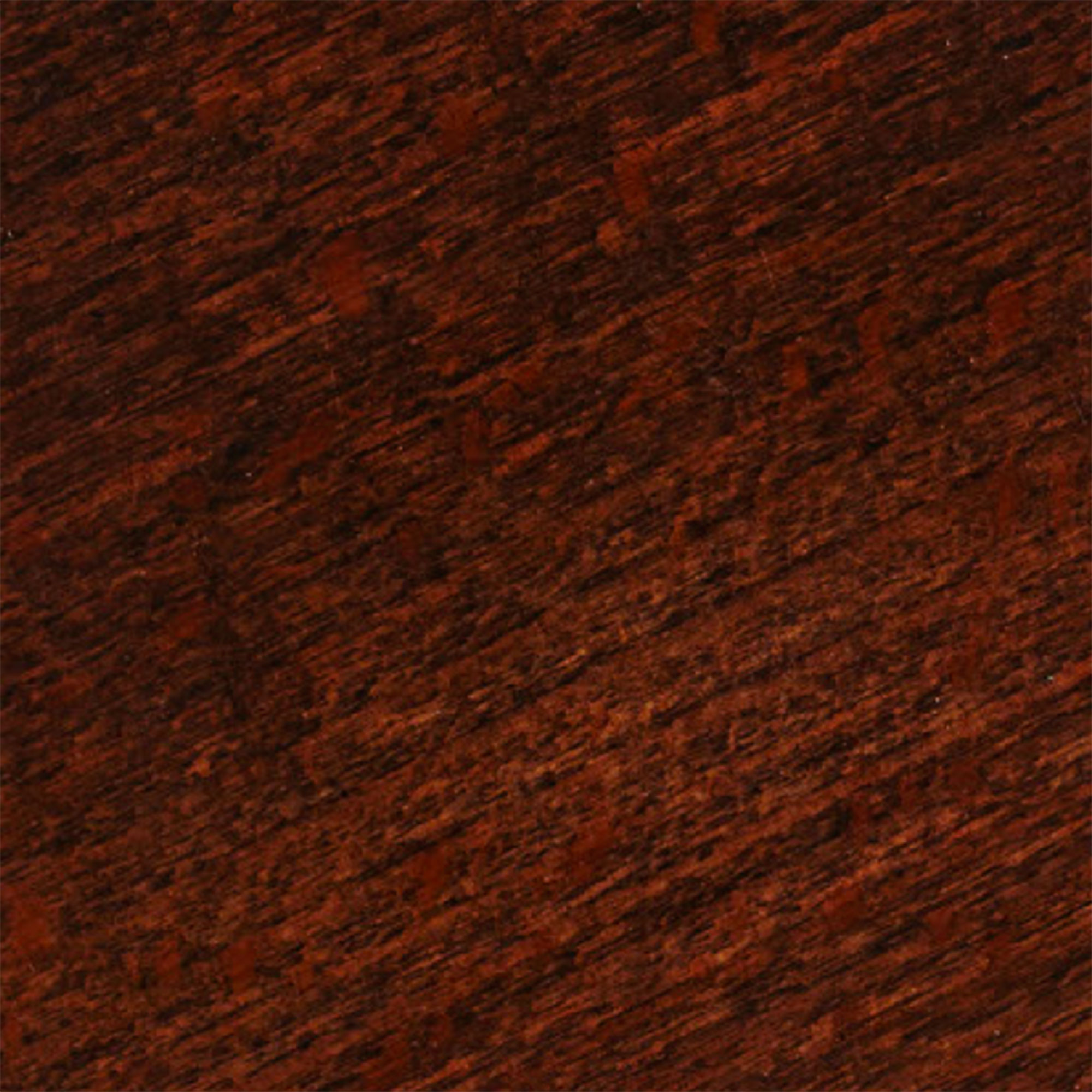 A New Lid Concept

All items are available with a lid in walnut-effect wood, hermetically sealed. The outer cap is made of ABS, while the inner cap is in TritanTM with a silicon cover applied (highly thermally resistant).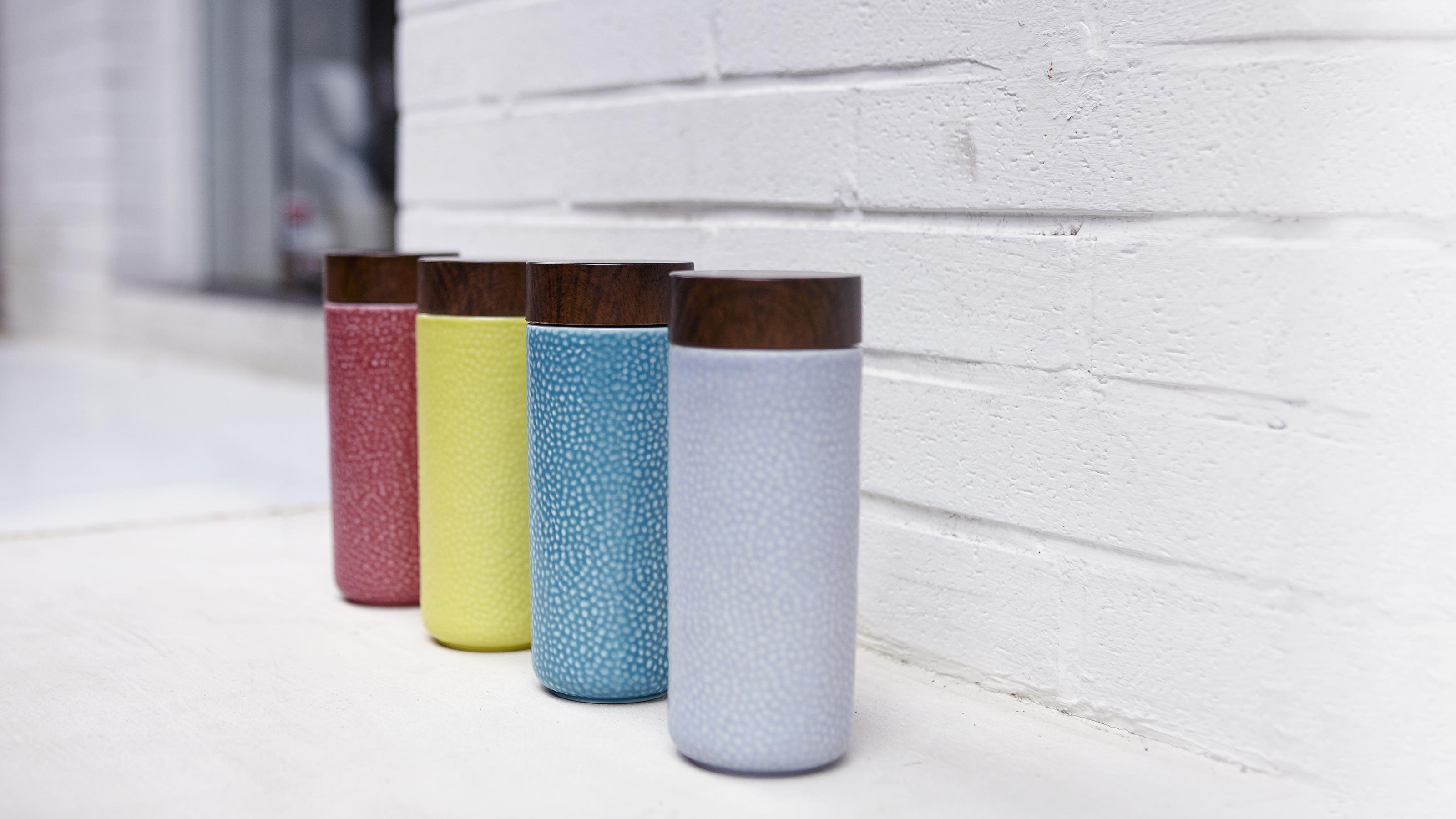 Designed by ACERA and
Hangar Design Group

It meets the demands of metropolitan dwellers who prize high function and boldly original visual appeal in the same product. Where better to source both than in Milan, which serves as LIVEN's base for its international presence as a world brand reflecting a contemporary élan.